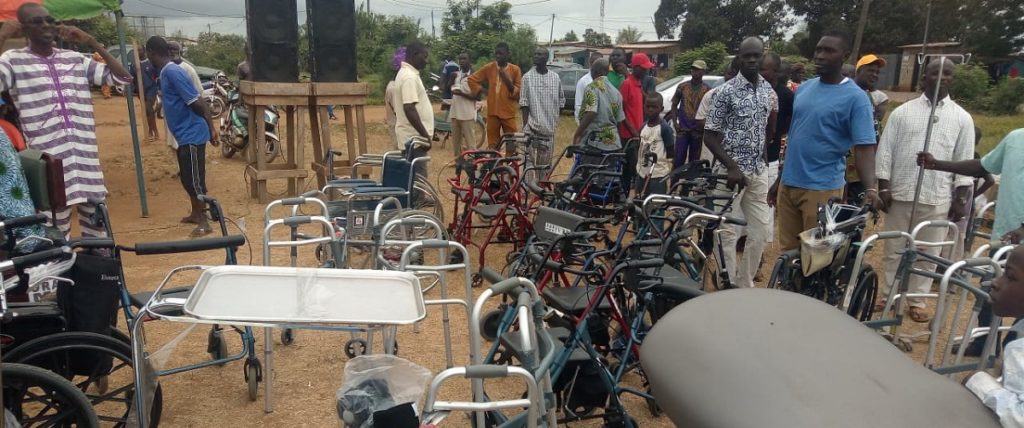 To provide humanitarian aid to hospitals and clinics in areas of great need.
To collect donations of medical equipment and supplies from community members, local hospitals and medical organizations and refurbish equipment if necessary before it is sent abroad.
To develop partnerships with Madison-based organizations that provide us access to hospitals and clinics in Africa.  This allows us to assess the needs of these medical facilities and to ship the 40-foot containers of needed equipment and supplies directly to them.